Our goal at MaxFitArena is to un-blur the lines between fitness and nutrition and to provide scientific support to our recommendations.
Our team of personal trainers, nutritionists, and fitness enthusiasts all have one goal in mind – to provide you with accurate and well-researched information about supplementation, nutrition, and fitness.
Nowadays, more than ever, people are aware of the importance of balancing exercise with a healthy diet, but it is easy to be misled by misinformation through social media platforms and the marketing of products. Through our guides and supplements reviews, we aim to break down the barriers and provide suggestions to help you achieve your health and fitness goals.
If you cannot find what you are looking for if you have any questions about the products we recommend (or those that we don't) then please feel free to reach out to us – details are on our contact us page.
Our Story
Clyde and Morrison have always been into fitness. They met in college, where they bonded over their shared love of working out. After graduating, they decided to start their own company specializing in steroids and other bodybuilding supplements.
They named the company Maxfitarena, after their passion for fitness and the arena-like atmosphere of a good gym. From the very beginning, they were committed to providing top-quality products that would help people achieve their fitness goals.
The company started off small but grew quickly due to its high-quality products and great customer service. Today, Maxfitarena is a leading supplier of steroids and other bodybuilding supplements worldwide.  All thanks to Clyde and David's hard work.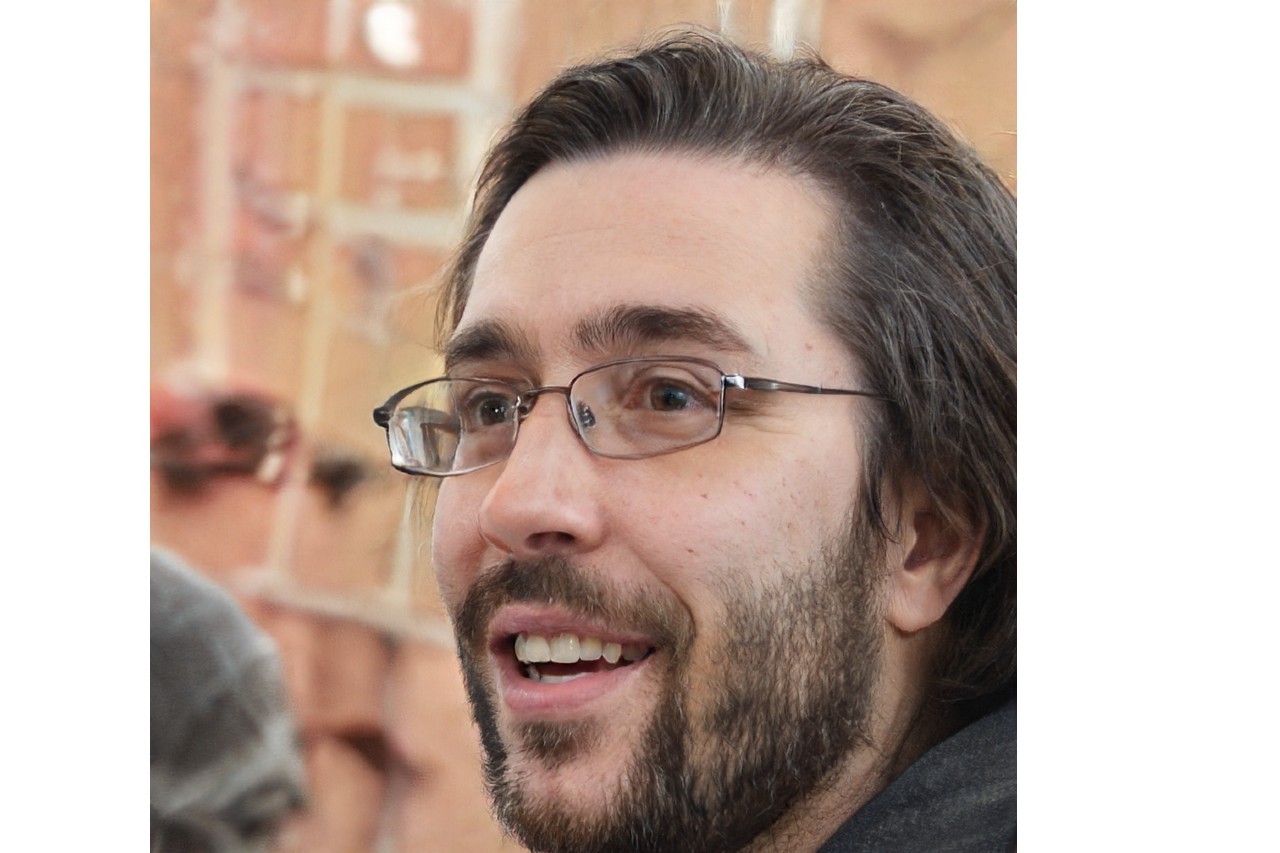 Clyde J. Cook is a co-founder of maxfitarena, a professional fitness guru, and a full-time bodybuilder. He has spent his early days in bodybuilding trying different peds and anabolic supplements but has since decided to educate and share what he knows with the world while actively training people and bodybuilding the ideal way. In his late thirties, Clyde has become a mentor to many and is dedicated to helping others achieve their fitness goals.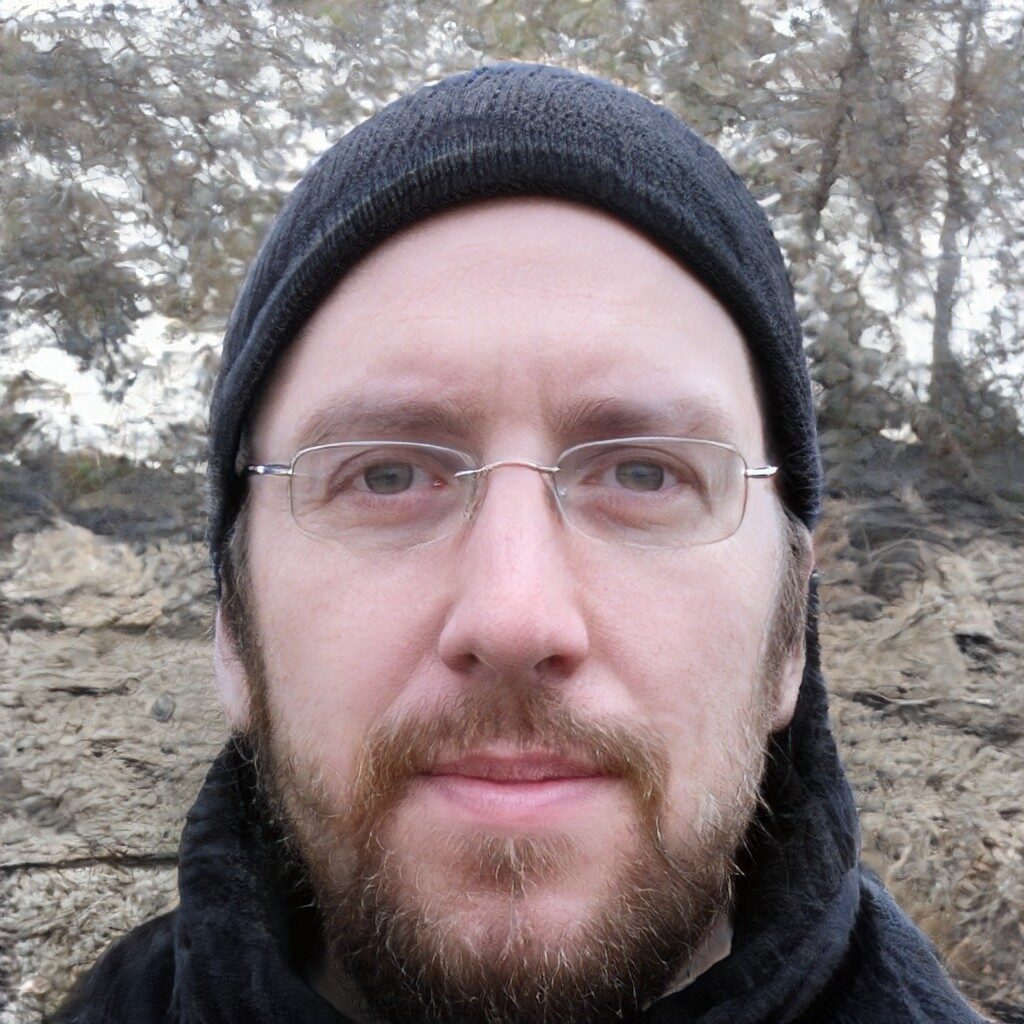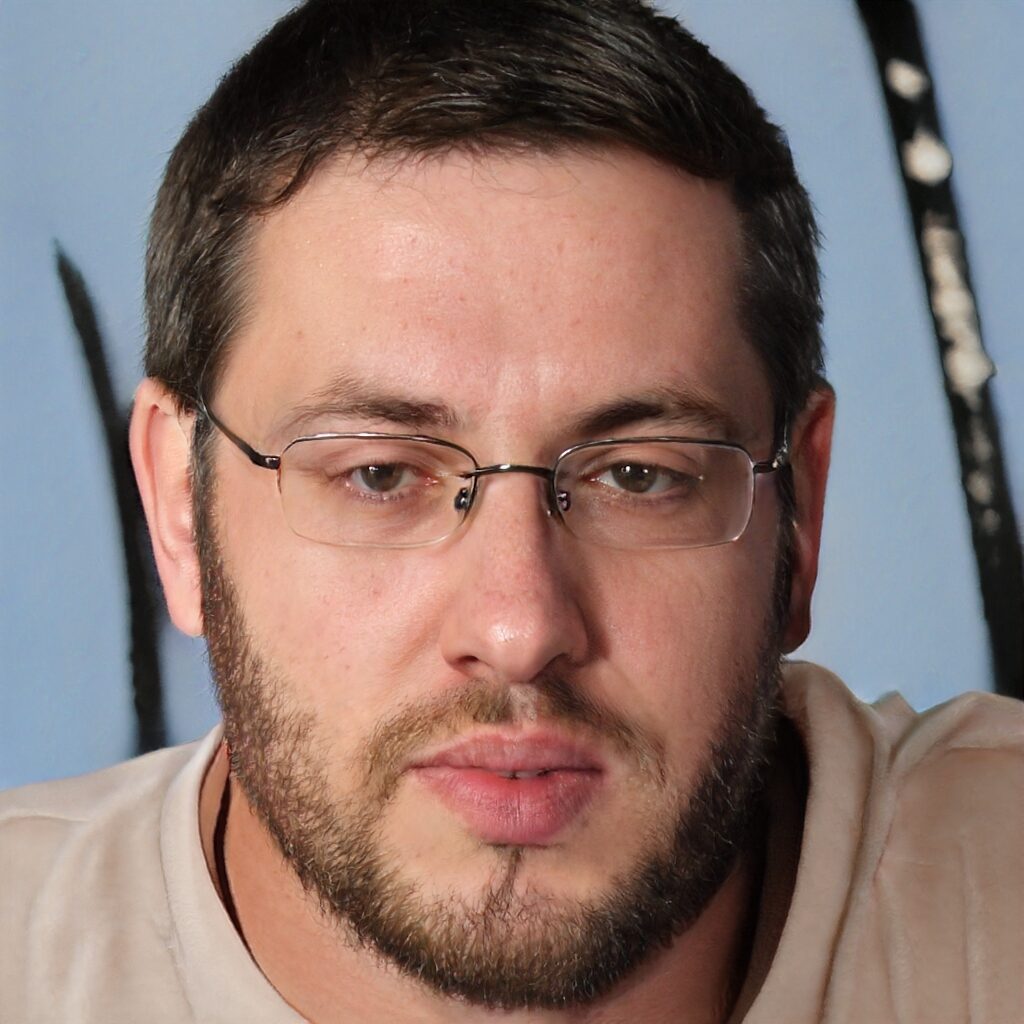 Stanley's work with the top fitness company has allowed him to help people all over the world get and stay fit. He has written extensively about fitness topics, and his passion for educating people on the path to staying healthy is evident in his writing. Stanley's work has helped many people achieve their fitness goals, and he continues to be a leader in the industry.
David Y. Johnson was born and raised in a small town in upstate New York. After graduating from college, he worked as a research pharmacist at a major pharmaceutical company. There, he developed a keen interest in medical research and pharmacy practice. He later moved to Philadelphia, where he worked as a clinical development scientist for a smaller pharmaceutical company. In this role, David was responsible for developing new drug formulations and conducting clinical trials. He has over 7 years of experience working in the pharmaceutical industry, making him an invaluable asset to any development team.